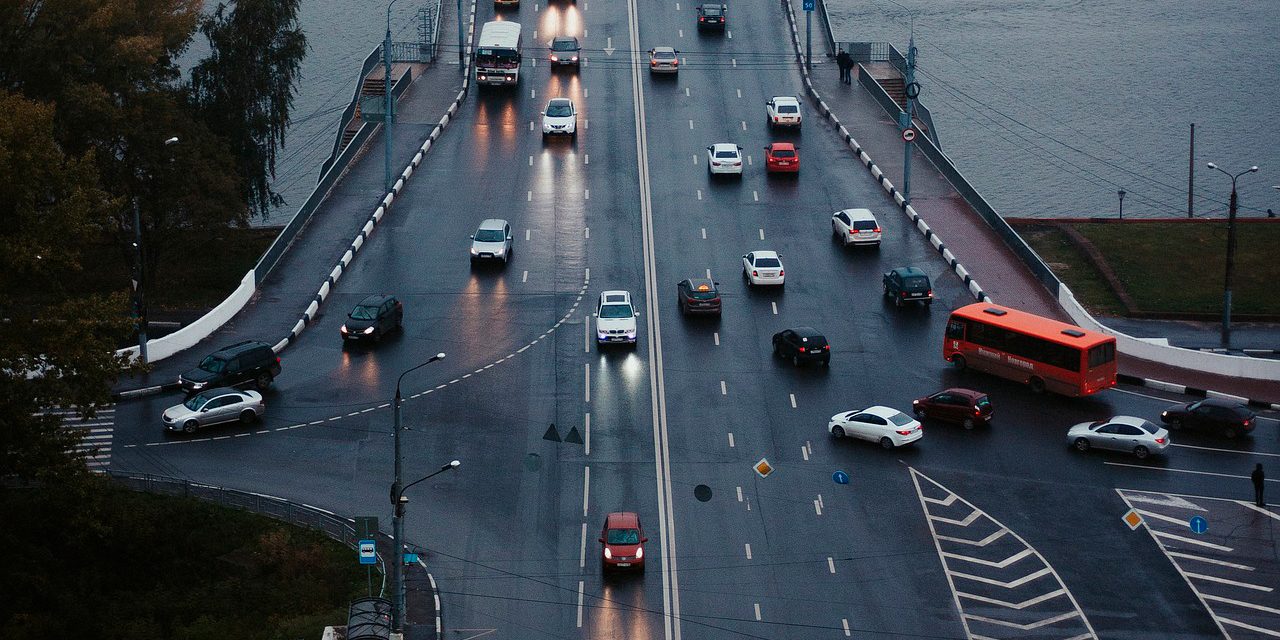 Sustainable mobility
We are pioneers in the management of car parks in Spain and Portugal. Our commercial brand is telpark, and is how we're best known by our millions of clients and users. We continue to use Empark as our official company name. Through our telpark app and car park technology we offer a wide range of products and for integral mobility solutions.
Car Parks
Over 300 car parks in Spain and Portugal. We are market leaders in owned technology solutions for license plate reading, automatic barriers, payment machines and other solutions that eliminate frictions in parking.
On Street Parking
We manage relationships with municipalities and provide the technological platform to solve mobility issues, giving users our app, and their back-office our multiple solutions for city parking management.
Electric charging
We are an EV platform solution for end users, car parks, municipalities and more and a leader in the networks of EV charging in car parks.
Empark in numbers
We're market leader in mobility solutions in the Iberian Peninsula and the forth largest car park operator in Europe.
Want to know more about us and where we're headed?
Read more about what we are doing, new ways of getting around in urban areas, cutting edge technology for access, billing, invisible UX and more.